Seamer: human history continues!
Seamer located, at the heart of the most beautiful seaweed fields in Europe, is a local and family owned SME that values all the benefits of marine world.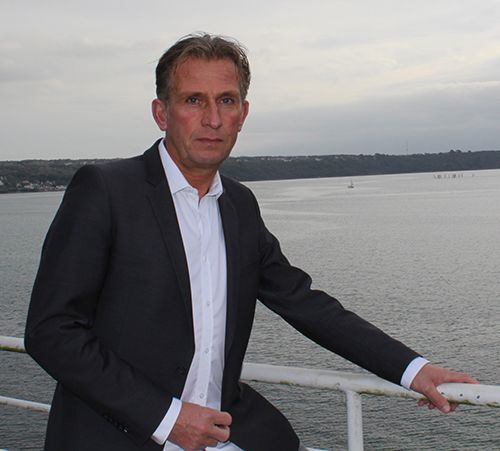 Its story began 30 years ago, with marine biotechnology passionate woman: Christine Bodeau.

Her credo: "How to capture all the benefits of marine world and apply it to well-being and the beauty of the skin."
This question was the main thread of those years during which Seamer has worked successfully.
Patented and exclusive marine active ingredients in exceptional textures are today the result of this work led for more than 20 years by Philippe Saint-Léger.

"Independence, loyalty and personal commitments are the values that Seamer wishes to defend on all your projects!"