Our specific care with marine active ingredients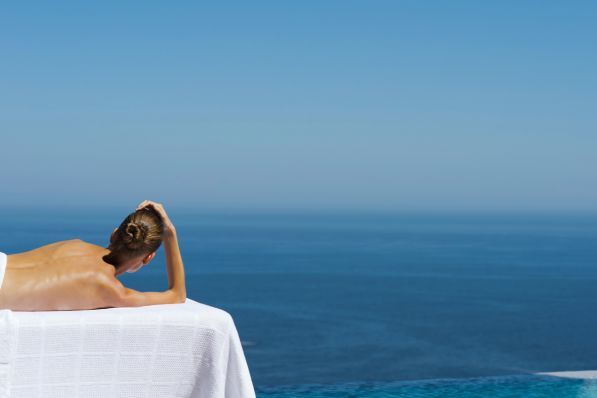 We have created a range of professional cares with marine active ingredients.
Developed with the aim of bringing targeted action, these natural cares provide anti-ageing, moisturising, slimming, muscular well-being actions for face and body.
Each professional product concentrates a maximum of active ingredients from the marine world (brown, red and blue algae) in innovative textures: melting butter, crackling foam, enveloping wax, creamy balm, smoothie masks… 
Seamer is a creator of emotion and sensoriality!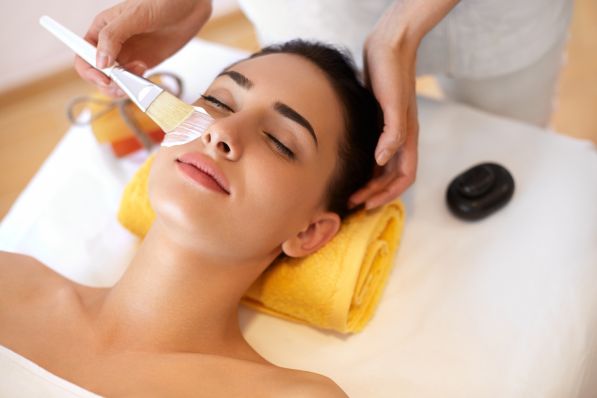 Expertise of the professional skills
"Seamer will help your spa to have professional skills!"
Seamer accompanies each professional skill in innovative care protocols. Ocean of well-being, serenity cocoon, care is a timeless promise where every second is only made of relaxation and peace. 
Guaranteed benefit:
This professional products range has been tested for effectiveness, providing convincing results: measurement of centimeter losses, firmness gain, reducing wrinkle, long-lasting hydration, lowering  intensity of brown spots on the skin ... Efficiency tests: promise kept!